As developers, buyers and sellers of .US domains ourselves, we hold a large portfolio of .US domains that produced its highest returns in the 20 years we've spent assembling it. We sold 49 .US domains over the past 12 months (an average of almost one a week) with the vast majority of those going to small to medium sized businesses (SMBs).
That is all further evidence to us that .US is making up for lost time after being kept off limits to everyday Americans for the first 17 years of its existence! It is hard to believe the country's official country code top level domain, the very first ccTLD on the Internet, was not available to the vast majority of U.S. citizens for so long. However, that was indeed the case from the TLD's birth in 1985 until it was finally given its own freedom on April 24, 2002 (a story we detailed in an article posted on the 20th anniversary of that historic event.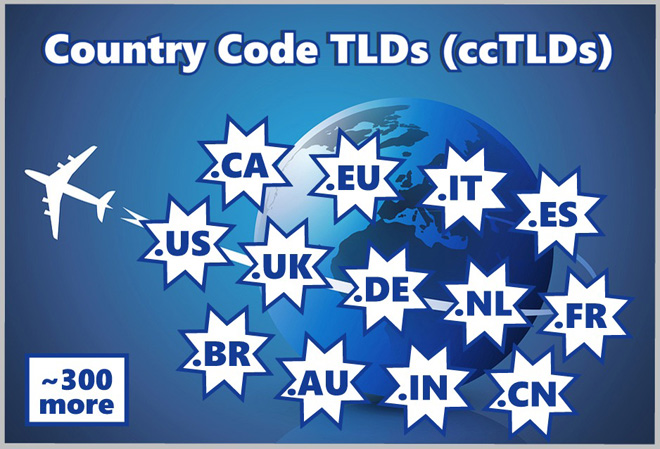 ADN was launched with the goal of helping to right that wrong by bringing as much recognition as possible to America's Internet Address. As the online home of the world's most powerful economy, .US is a brand that will sell itself if American businesses, individuals and organizations (as well as those who do business in or with the U.S.) are made aware that it is there for them. They will see that .US makes it still possible to get a short, memorable domain name at a very affordable price.
.Com is without question a great domain extension, one that we love as much as anyone, but those looking for a domain today will find that over 161 million names been taken in .com. By comparison, less than 2 million are gone in .US. That means there are 159 million names you can't get in .com that are available in .US. If the name you want has been taken in .US your cost to buy it on the aftermarket, if for sale, will still be a small fraction of what the same domain would cost in .com.
These are just some of the many reasons we have always been bullish on .US (with more reasons shared throughout this site). With our physical home in the USA and ADN's internet home on .US we couldn't be happier to be able to celebrate the birthday of both our country and our website on the same day. We hope all of you who are celebrating have a wonderful holiday too!
Posted July 4, 2022. Permalink for this story:
https://www.adn.us/news-views/2022/0704.htm
Follow us on Twitter: @AmericanDomains