couple of domains for a new business idea and found the ones I was interested in already taken in .com. So, when I saw the news about .US opening, I happily registered the names in my country's own TLD and have been buying and selling them ever since.
It is regrettable that for 17 years, while citizens in other countries like the Germany (.de), the United Kingdom (.uk), France (.fr), Australia (.au) and about 300 others, flocked to their local TLDs - the vast majority of Americans could not do the same. While that situation gave other TLDs a gigantic head start, recognition for .US has grown steadily over the past couple of years. One big factor was the global pandemic putting the Zoom.us teleconferencing service in front of millions of people around the world on a daily basis.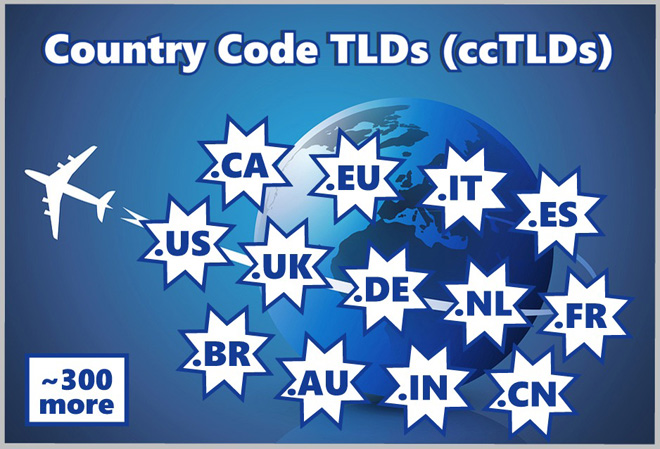 Since the pandemic began was we have seen our aftermarket .US sales multiply dramatically and new .US registrations are performing far better than the overall ccTLD market. The latest Verisign Domain Name Industry Brief released last week shows the number of ccTLDs registered worldwide had dropped 4% in 2021 compared to 2020. A big zone reduction in China's .cn accounted for all of that drop and then some and when taken out of the mix, the rest of the world's ccTLDs cumulatively grew by 3.8%. That is a very solid number, but as we reported earlier this month, the number of .US registrations grew by double that percentage rate, 7.75% in just the nine months since we launched ADN July 4, 2021 and started tracking the numbers.
All of that makes the 20th Anniversary of the opening of .US to ALL Americans and especially happy holiday to celebrate for those who love our nation's internet address.
Posted April 24, 2022. Permalink for this story:
https://www.adn.us/news-views/2022/0424.htm
Follow us on Twitter: @AmericanDomains