By Ron Jackson
We've seen an impressive series of seven and eight-figure investments in .US based startup businesses over the past couple of weeks. As we told you on Friday (Sept. 10), insurance company Vouch.us raked in $90 million and, as we reported on September 6, workflow documentation innovator Tango.us attracted $5.7 million in new funding. The latest to join the party is FV Bank, an online-only bank located at FVBank.us, that received an $8 million Series A investment that values the company at $48.9 million.
Founded in 2018 by payments entrepreneurs Miles Paschini and Nitin Agarwal, FV Bank offers an online-only banking platform that meets the need for more open access to banking for FinTech, blockchain, and cryptocurrency companies. Based in Puerto Rico, FV Bank is also the first bank to offer companies a hybrid solution — marrying integrated traditional banking services, including payments, with the upcoming ability to hold fiat and digital assets in the same account and the facility to seamlessly convert digital assets to fiat currency.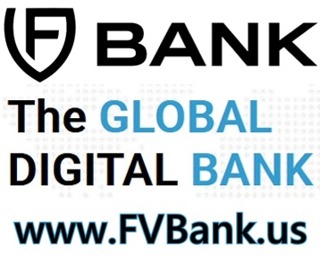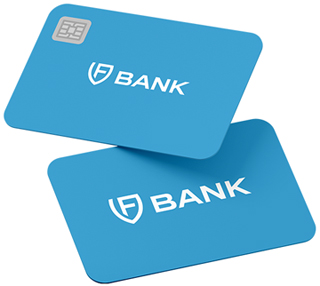 The newly injected capital will enable FV Bank to launch its digital asset custody division, develop its debit card offering, and accelerate its international expansion. FV Bank plans to broaden its product suite to include interest-bearing products and B2B lending services in 2022, while aiming to achieve $750 million to $1 billion AUM (assets under management) within the next year.
Mr. Paschini, FV Bank's CEO, noted, "The demand for banking services in the FinTech and digital asset industries currently far outweighs the supply. With this new round of funding we are in an excellent position to continue innovating and expanding our offerings to our growing client base."
Posted Sept. 14, 2021. Permalink for this story:
https://www.adn.us/news-views/2021/0914.htm
Follow us on Twitter: @AmericanDomains