By Ron Jackson
CBRE is the world's biggest commercial real estate services company. With over 100,000 employees in over 480 offices around the world, Dallas, Texas based CBRE rang up $23.8 billlion in revenue last year. The Fortune 500 company (ranked #121 this year) has also been named one of Fortune's "Most Admired Companies" for nine years in a row, including being ranked number one in the real estate sector in 2021, for the third consecutive year. The company's shares trade on the New York Stock Exchange under the symbol "CBRE" and if you are looking for them on the Internet, you will find them on a .US domain - CBRE.US.
CBRE owns CBRE.com too, but if you are in the USA and type that in, you will be redirected to CBRE.US. As a global powerhouse, CBRE is a big believer in the geo-targeting power of ccTLDs (Country Code domain extensions). Every nation has their own ccTLD and in most major countries around the world, the local ccTLD is favored by millions of people, businesses and organizations. That is why CBRE also uses CBRE.co.uk to reach their customers in Great Britain, CBRE.de for those in Germany, CBRE.it for Italy and dozens of others that follow the same standard.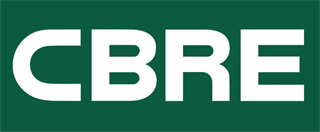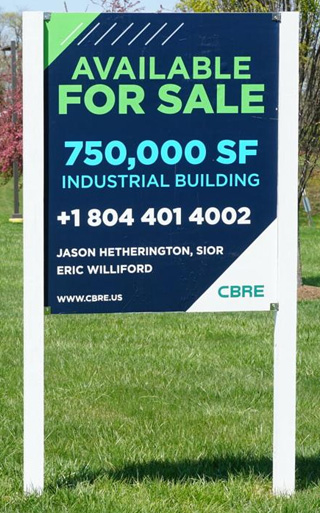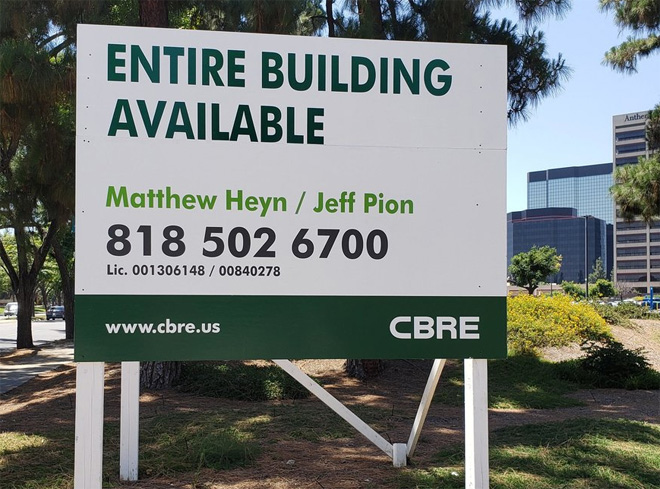 CBRE is just one of many major domestic and international companies that use .US to target the American market. That being the case, it is amazing to still see how easy and affordable it is to acquire a .US domain. With more than 363 million domains now taken worldwide, it is harder than ever to find a good domain, even in the major national ccTLDs. America's .US extension is one of the few exceptions to that rule. In Germany, where .de is the national TLD, 17 million .de domains have been registered. That is ten times more than the 1.7 million .US domains that have been taken as of July 2021. The comparison to .com is even more striking. More than 155 million .com domains have been taken. That means there are 91 times more open words, terms and acronyms in .US than in .com. Premium .US domains on the aftermarket will also cost a small fraction of what the same word or term would cost in .com (if it was available at all).
This situation exists largely because .US was not opened to all American citizens until 2002. In the 17 years prior to that, .US, launched in 1985, was reserved for use by government, law enforcement, schools and other special uses . By 2002 most Americans had already gotten used to using .com, a TLD that has gone on to become the world's most commonly used extension.
| | |
| --- | --- |
| The fact that .US has been overlooked and under utilized in its own country has created a unique opportunity for people who need a meaningful, memorable domain. America's official domain extension remains a bargain even at a time when domain sales have exploded due to the rush by businesses to get online (or improve their online presence) after the Covid 19 pandemic wreaked havoc on businesses focused only on the physical world. | |
While premium .com domains are tremendous digital assets that are well worth the prices they command, they also come with price tags that a lot of people simply can't afford. If you are an American (or someone who does business in America), who needs a specific word, term or acronym to match your business identity, there is a good chance that America's official domain extension will provide the memorable yet affordable option you are looking for.