A new grocery store is currently going up immediately across the street from the entrance to our neighborhood in Florida. We weren't surprised to see that it is going to be another Aldi store. Aldi is the fastest growing grocery store chain in the United States with well over 2,000 locations nationwide. Aldi has been in our area for years now but the number of locations has exploded over the past year or two. Our new store is the 3rd one on that highway alone.
So, why is this of interest to those in the .US community? If you clicked on the Aldi link in the first paragraph, you've probably already noticed that the company is based at Aldi.US - a web address that appears in the millions of flyers that Aldi sends out to its customers every year (the screen shot at right is from the flyer I got in the mail today). That kind of exposure would be invaluable to any TLD and is a major endorsement for America's under-utilized ccTLD.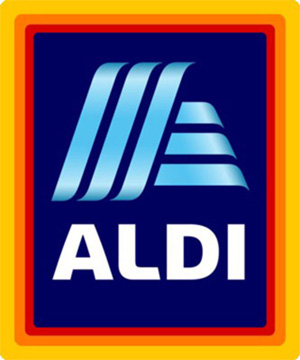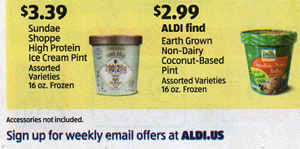 It's also just the start of what will be coming from Aldi, a huge multi-national corporation founded in Germany, that rung up approximately $15 billion in annual sales in the U.S. alone last year. By the end of next year the company plans to have 2,500 U.S. stores in operation, which will give Aldi a spot among America's big 3 grocery chains, alongside Wal-Mart and Kroger. If you are wondering if you will be in good company with a .US domain, companies like Aldi, Zoom.us and CBRE.us (the huge real estate services provider with 200 offices across America) should answer that question.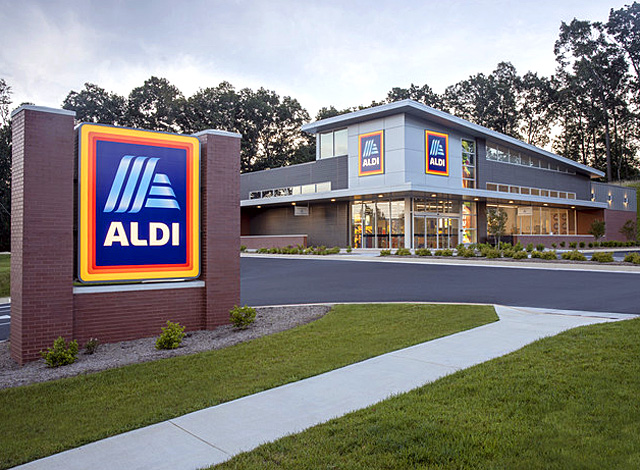 Posted July 14, 2021. Permalink for this story:
https://www.adn.us/news-views/2021/0714.htm
Follow us on Twitter: @AmericanDomains